Seoul - Last Day
I'm going to end my holiday entry to South Korea by today if possible. I am trying my best to blog about my holiday to Japan before my next holiday trip in May (Witha, F.I.G.H.T.I.N.G!!) I still owe my families and friends holiday blog to China and Vietnam. I promise to blog because even though both are not my recent trip but they need it for their reference. So that they don't have to bother me with the details and info in future and I said OK!
Now back on Seoul.. We reached safely from Jeju, took a cab back to our guest house in Myeongdong and had dinner at the guest house because we were too tired to go out. I did a little packing because I was so sure our luggage will either exceed the limit or burst!
The next morning, we walked to Namdaemun market. Few tips if you want to go here

Make sure you know your GATE clearly

Go early in the morning
The only picture that I have of our Namsan Guest House in Myeongdong. Super clean, great location and friendly staff.
Namdaemun Market
Lelong lelong 1,000 won only! Very cheap, very cheap!!
Ok this the reason why I want to come here badly. Whole floor full of hair accessories !!
One whole floor full of brooches and custom jewelries !!
The usual side dishes
Our vege noodle
My fav shrimp pajeon
Normal scenario in Seoul. They giving out free sample to get you into their shop even though you don't buy anything. Can't you imagine how much sample I've collected?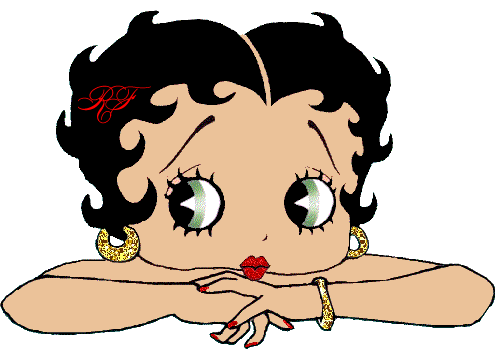 We decided to go to Lotte Duty Free again for some final shopping. Yeayyyy this was one of my fav part.
Myeongdong street again
At Lotte Duty Free
I could spend the whole day here
Tips : If you buy any products outside the duty free department, make sure you ask for this Tax Free Form receipt. You can claim the tax at the airport. There are special counter, just ask around
Incheon International Airport, one of the world's best airport
That was it for my South Korea trip. I just can't express my feeling for being able to go there ( I think because I have the KPOP fever! Hahahah) I would like to go again if I have the chance in the future. South Korea is a beautiful country, Jeju Island especially and Seoul is a shopping heaven!
읽어 주셔서 감사하고 좋은 하루 되세요 !!!