Hakone
We woke up very early that day because we will be going to Hakone and yes will ride the famous Shinkanzen!! We took the train to Shinagawa Station, purchased the Shinkanzen ticket and off to the beautiful scenic Hakone to view Mount Fuji. Hakone is less than 100 km from Tokyo and take around 70-90 minutes by local or rapid train to get there but only 30 mins by shinkanzen.
Few minutes walk from our apartment to Roppongi Station
Roppongi Midtown
We were at Shinagawa Station
Our tickets
Shinkanzen approching
Inside..
The excited me with Kodama Shinkanzen. I wish there is Nozomi Shinkanzen to Hakone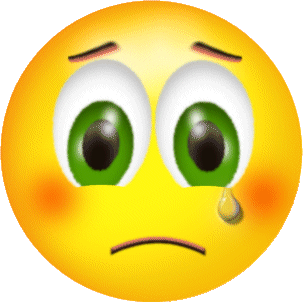 30 minutes later, here we were at Odawara Station

We bought light breakfast at the nearest convenient store before we took a bus ride to Lake Ashi and Owakudani. I'll do a separate entry on both place. This post will be about Hakone town
The main station in Hakone city, Hakone-Yumoto Station
Above : A traditional cake in the making Below : The output. The cake is a bit too sweet for me
Beautiful Hakone town. Very different from Tokyo
At one of the seafood store
Me, Ina and Dina at the river nearby Hakone-Yumoto Station
Sorry I got to end my short and uninformative post here. I am feeling unwell tonight and really need to have an early night. I will try to continue to write about my journey tomorrow